Event Styling + Enhancements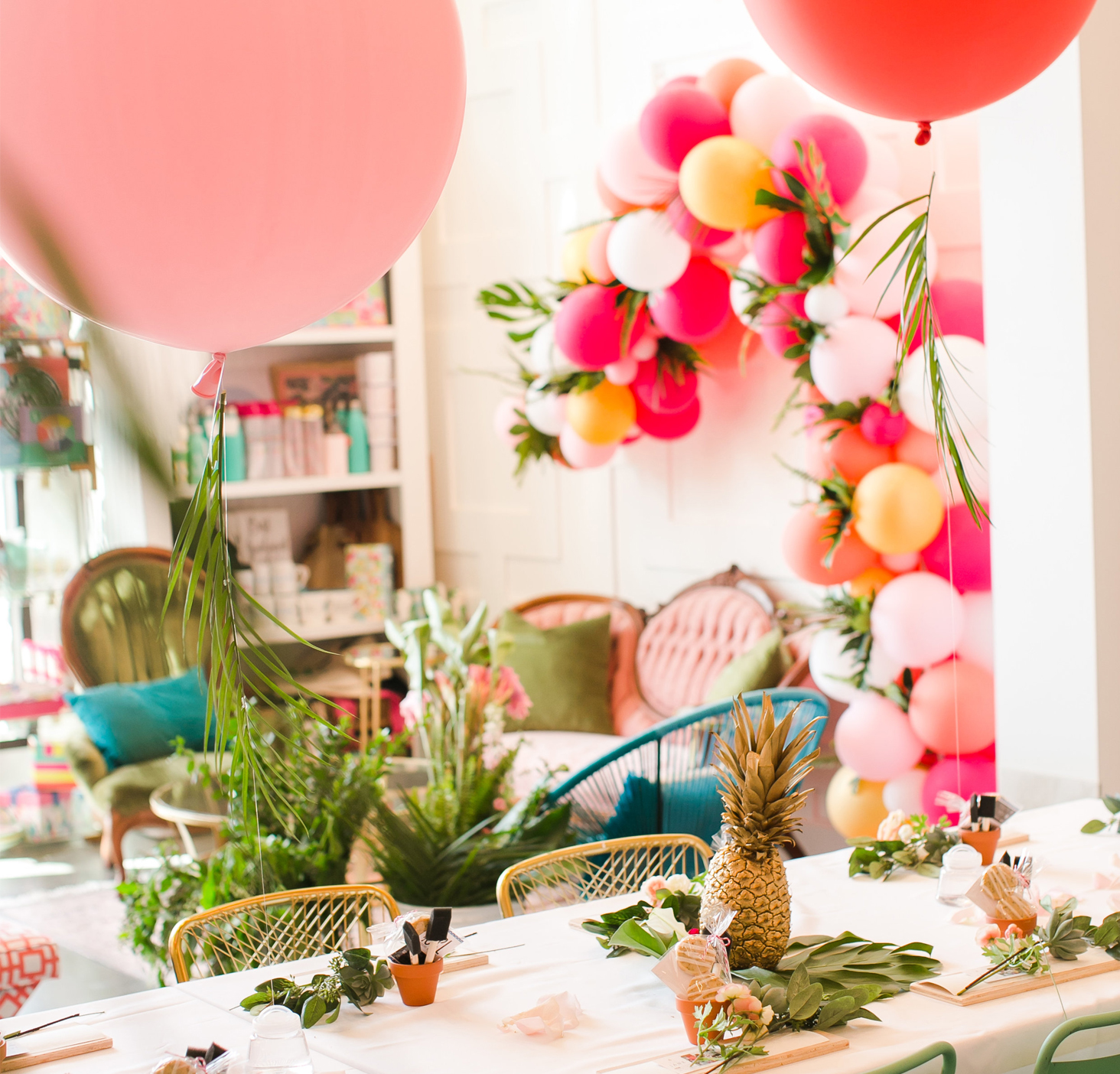 Our talented team will come alongside you to craft unique event enhancements, interactive displays and dynamic activation that will elevate your guest's experience. We work with you to understand your specific needs and tailor our services to best serve you.
Mint Collective provides creative concepts and theme guidance to take your event to the next level and really "wow" your guests. We have relationships with the top event vendors in the country who, with our help, are able to provide a truly unique and unforgettable experience.
Our design team will create custom branded social media and website content for you to promote your event to your guests. We provide you with a detailed social media schedule with helpful tips and tricks to help gain the most exposure for your upcoming event.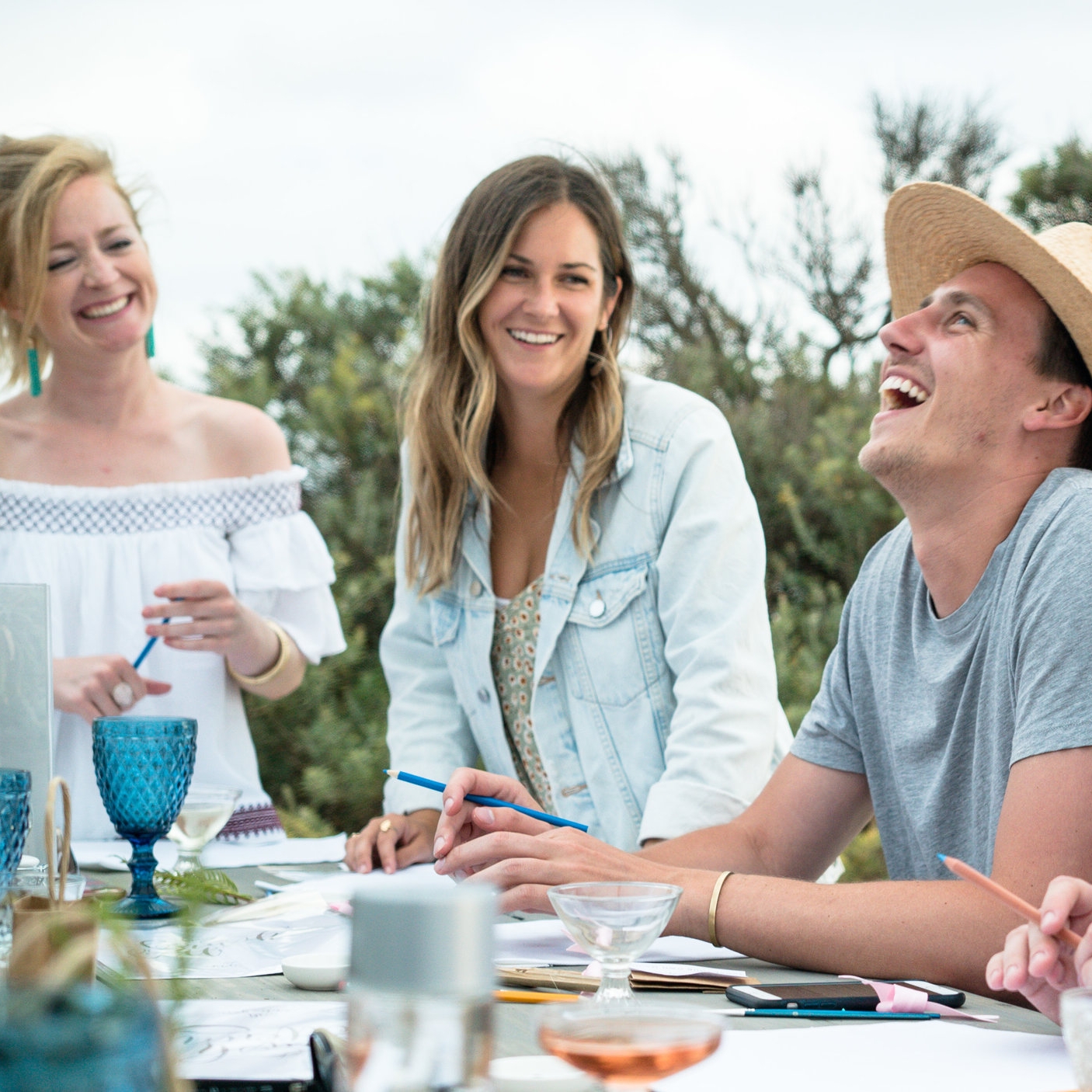 We manage all of the guest relations aspect of your event. From event registration to friendly event reminders, to a post-event thank you email, we handle all of the event management details.